Featured Products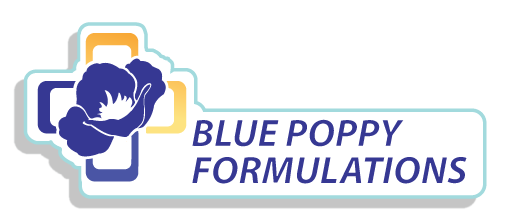 BLUE POPPY FORMULATIONS
We built a Certified Clean Room to guarantee the health and safety compliance you want.
A new HIPAA-compliant website makes it easy to write and drop-ship custom formulas to your patients.
Over 300 Singles and 59 Formulas, all maltodextrin-free, allow you to choose a healthier, more potent approach to treating your patients.
Learn more >>
LOGIN
SIGN UP!